Charging station for electric cars at your home or holiday home
Electric cars are becoming more common in the street scene. Now you can get your own electric vehicle charging station for your family through us.
We also offer charging solutions for companies and condominiums – information in Finnish.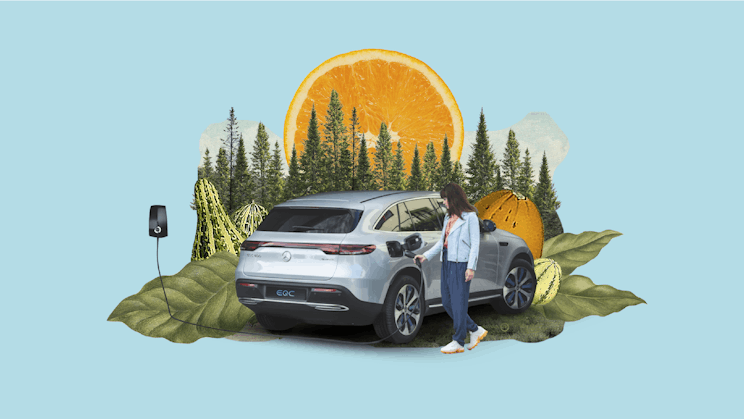 Easily get a charging station to your home
You can get everything you need to charge your electric car at home from us. We will map the installation possibilities before installation.
You can rest assured that you will receive expert service and quality products. The equipment is supplied by the Finnish UTU Oy and installed by Turku Energia. You get a 2-year warranty on your charging station.
Charging point with financing
You can easily get charging points for an electric car with OP funding. Financing interest is deductible for tax purposes and you can apply for a household deduction for installation work.
Why should you get a charging station specifically for an electric car?
A charging point meant for charging an electric car is a safe choice. It is fire safe and user-safe.

An ordinary socket can be damaged or even melted during long-term charging and can cause personal injury.

The charging station ensures that the battery is fully charged overnight.
Charging equipment for detached houses and holiday homes
Elvi charging stations with a cable
With installation from € 1,740
Price vat: 24%
Interested? Contact Us!